Dermatology

Hair Loss

Laser Theraby

Ingrown Nail

Cosmetic Surgery

Laser hair removal

Hair Problems

Vivas Technology
Cosmetic injections

Botox

Plasma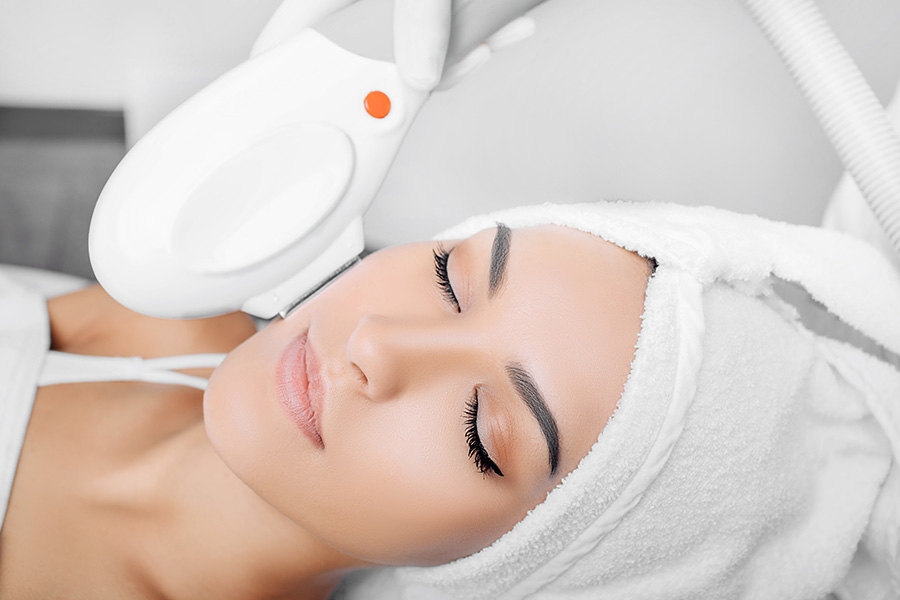 The skin is the largest organ of the human body by area, and it is exposed to several external and intrinsic factors that make it a prey to a number of diseases that may include melasma, skin allergies (atopic eczema), treatment of dark circles around the eyes, removal of the sebaceous cyst, and the effects of dark circles.
There are multiple causes of hair loss, from changes in diet to chronic diseases, and in this report, we introduce you to the most prominent of them. We at Kadena offer all solutions starting from PRP injections, Regenera (microscopic cells), or hair transplantation (FUE technique).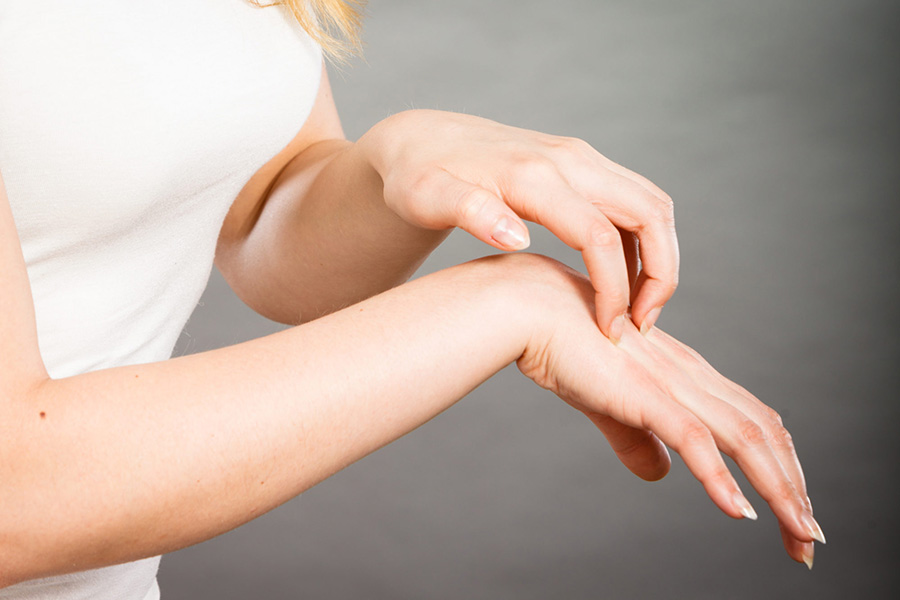 Laser beams focus on the affected area and reduce damage to it, and are an alternative to surgeries in some cases. The laser helps regenerate nerve cells and improves communication with the brain. It softens scar tissue so that the fibers can be stretched to allow for more movement.
Corns and calluses are thick, hardened layers of skin that appear when the skin is trying to protect itself from friction or pressure. They usually form on the feet or hands and fingers of each. If you're healthy, you won't need treatment for corns and calluses unless they're causing you pain or you're not happy with the way they look. For most people, corns or bumps will disappear
Our expert medical staff is professional in performing appropriate plastic surgeries with results that exceed the expectations of the auditors, including: face and nose beautification, face and eyelid lift, breast surgeries: lift, augmentation, reduction, liposuction and body sculpting, tummy tuck, thighs and arms, repairing deformities in various areas of the body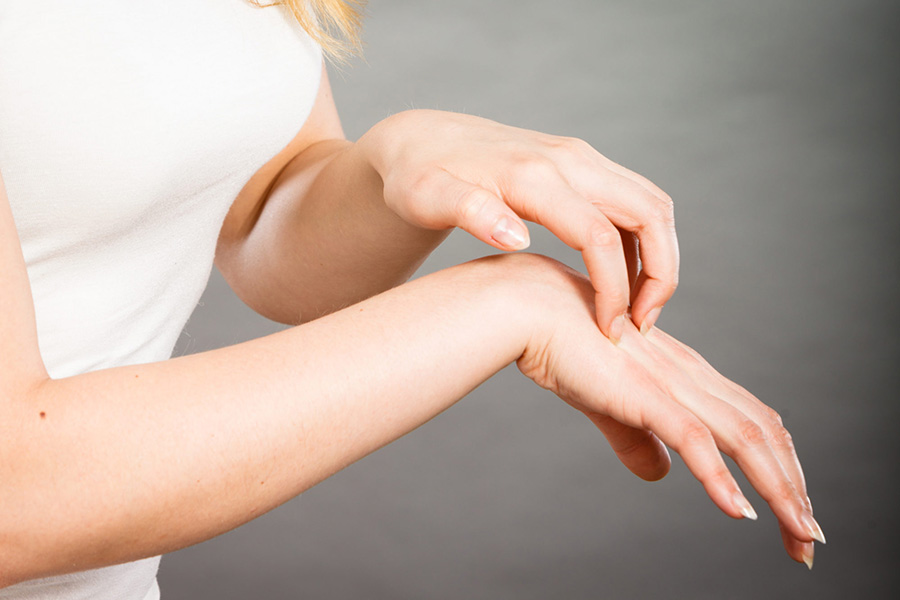 Laser hair removal is a medical procedure to remove unwanted excess hair. During laser hair removal, the laser emits light that is absorbed by the pigment (melanin) in the hair. The light energy is converted into heat, which damages the tubular sacs inside the skin (hair follicles) that are responsible for hair production. This damage prevents or delays hair growth. Laser hair removal is most effective on people with fair skin and dark hair, but it can produce successful results on all skin types.
In Kadena, we are keen to keep abreast of the latest technologies to examine and treat hair loss problems and to find appropriate treatments, whether they are topical or hair transplantation using the extraction technique (FUE).
The diagnosis also relies on the experience of the attending physician, which extends for 25 years, and this enables us to give an accurate diagnosis and appropriate treatments for each case.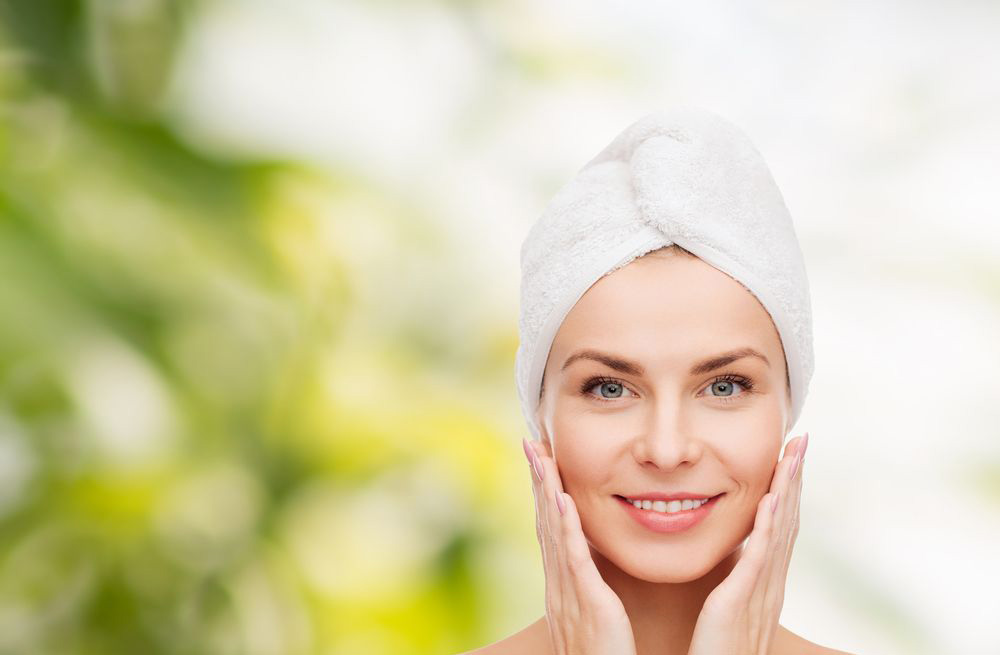 A qualitative leap in skin tightening and rejuvenation without surgery, it works by means of fractional frequency waves, and its micro-needles enter the inner layer of the skin, and it has proven effective in:
Skin tightening, especially the face, neck, hands, arms and abdomen.
Reducing silent (non-expressive) wrinkles.
– Minimizing wide pores in the face.
– Reducing stretch marks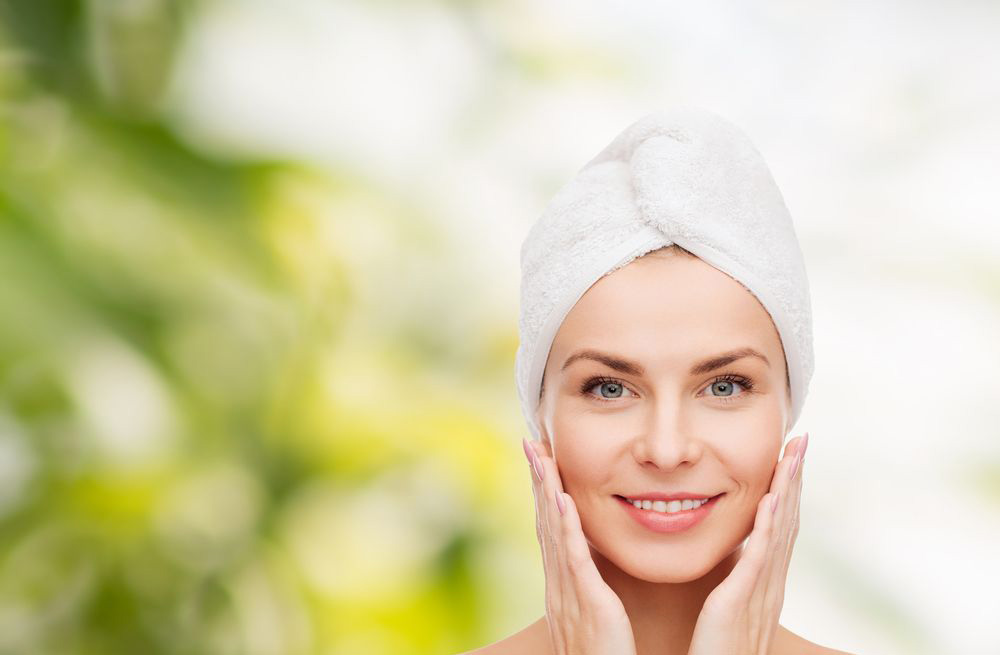 With age and exposure to various factors, such as sun, smoking, poor diet, loss of collagen and natural moisturizers, and neglect, some areas of the face sag, and lines and skin folds appear.
We use dermal filler injections, with their safe, synthetic, and natural composition, to restore volume and fullness to the face and lips, thanks to this immediate, non-surgical cosmetic technique.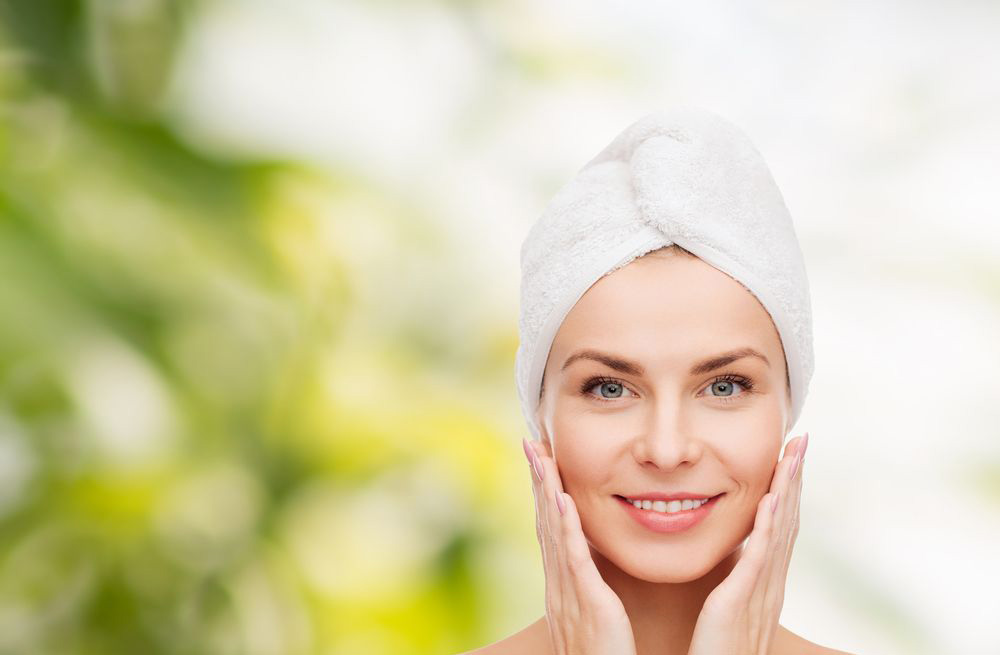 Botox injections aim to relax the muscles of the expressive areas of the face, which leads to the reduction of wrinkles, and it treats:
Frown area wrinkles: They appear between the eyebrows when frowning, frowning, or angry.
Wrinkles around the eyes: appear when smiling broadly or partially closing the eyes.
Forehead wrinkles: appear when surprised.
Descent of the eyebrow: it can be raised slightly in some cases-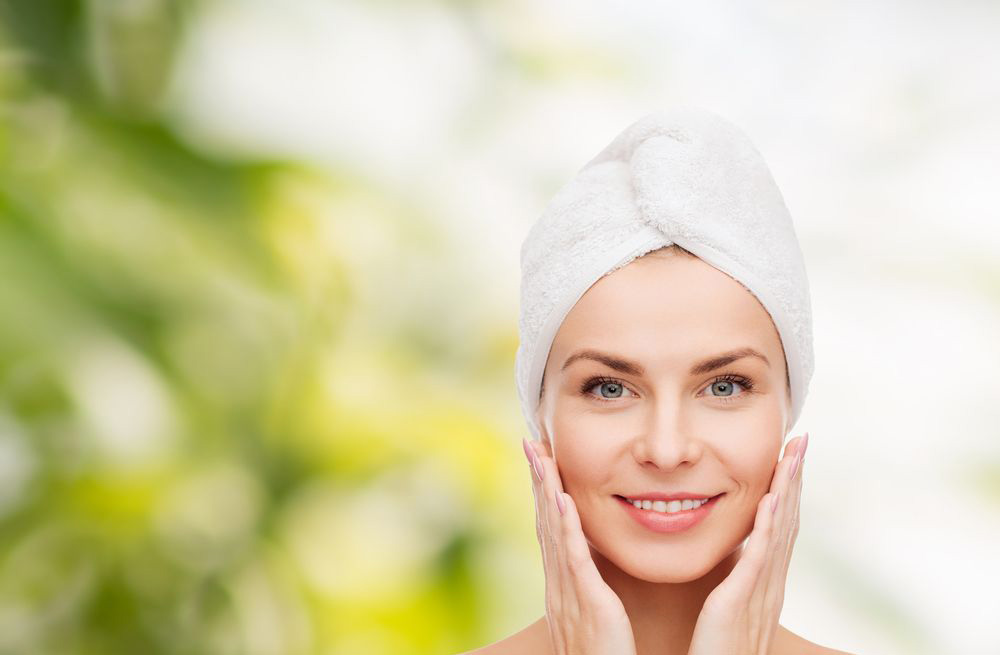 One of the latest methods used to regenerate cells by injecting plasma rich in platelets and vital elements necessary to restore freshness and vitality.