Kadina Medical Center was established in Riyadh, Saudi Arabia in 2014 as a safe destination for everyone seeking better health condition and high beauty standards.
"Kadina" is derived from a species of flowers named "Caddy" that is known for its flawless leaves and eternal beauty. The flower Caddy is in essence part of perfume & cosmetics industry for its unique fragrance.
We count ourselves experts in Cosmetics industry with more than 8 years of experience in surgical and non-surgical operations that yielded best possible outcomes.
Kadina offers to its clients a variety of all-inclusive packages through our experienced medical practitioners and surgeons, with the use of technologically advanced equipment. Most of our packages navigate through the following:
Plastic surgery
Hair transplant
Laser therapy and treatment
Extensive skin and hair care
Cosmetic injectable treatments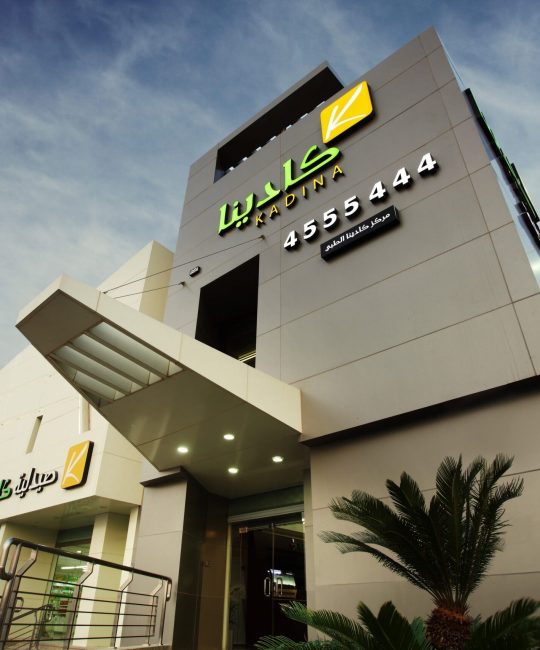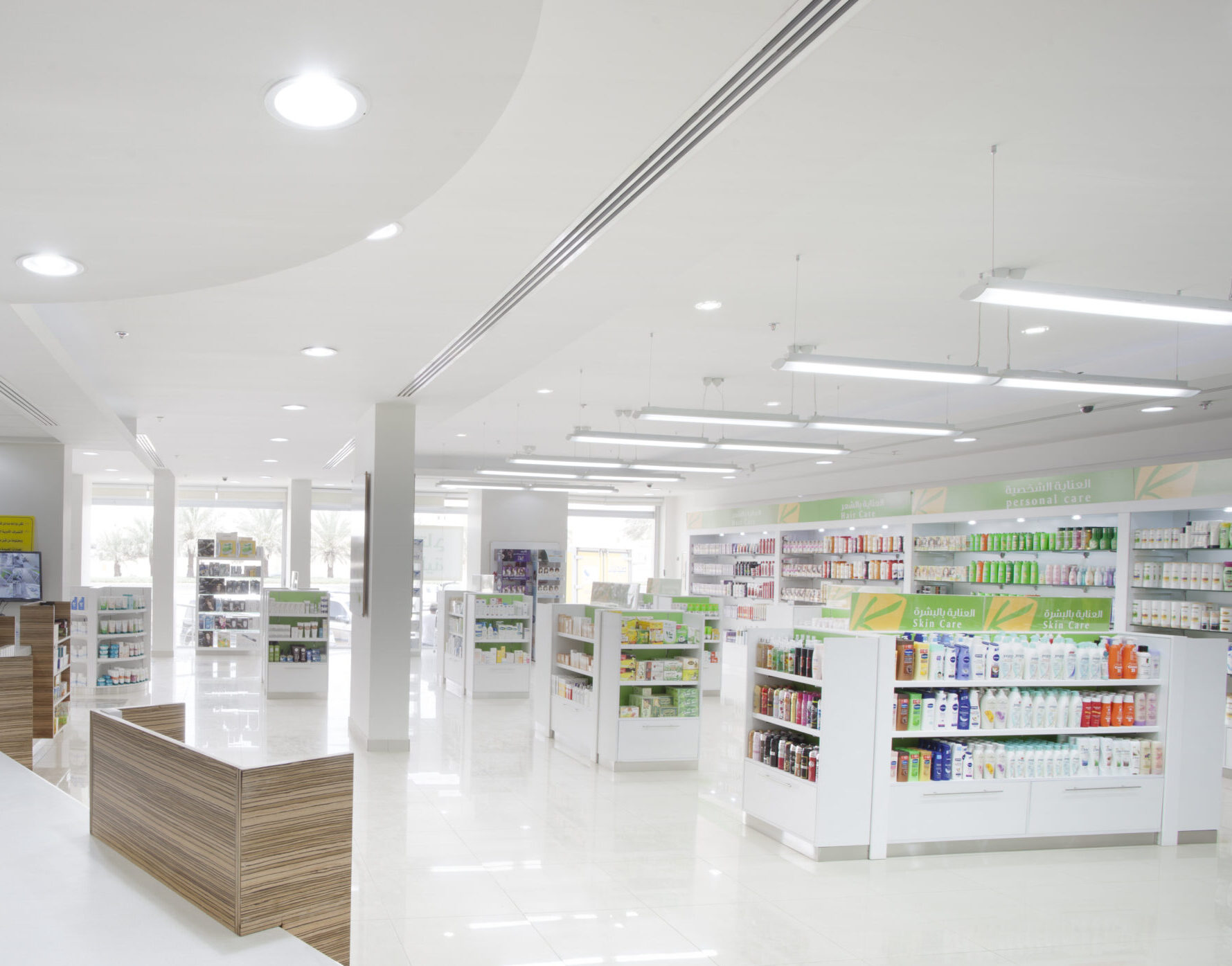 We are committed to making every cosmetic service available at Kadina, free from danger along the process. We guarantee an end-to-end safe and sound process, to begin with storing our client's data in secure databases, talking them through the essential procedures, and making sure final premium outcome is in place.
We aspire to cater all surgical and non-surgical cosmetic procedures to our client's needs under one roof at Kadina; in adherence to international medical standards set by global cosmetics industry.